Creative Sales Tactics: How commercial tire retailers can become indispensable to fleet operators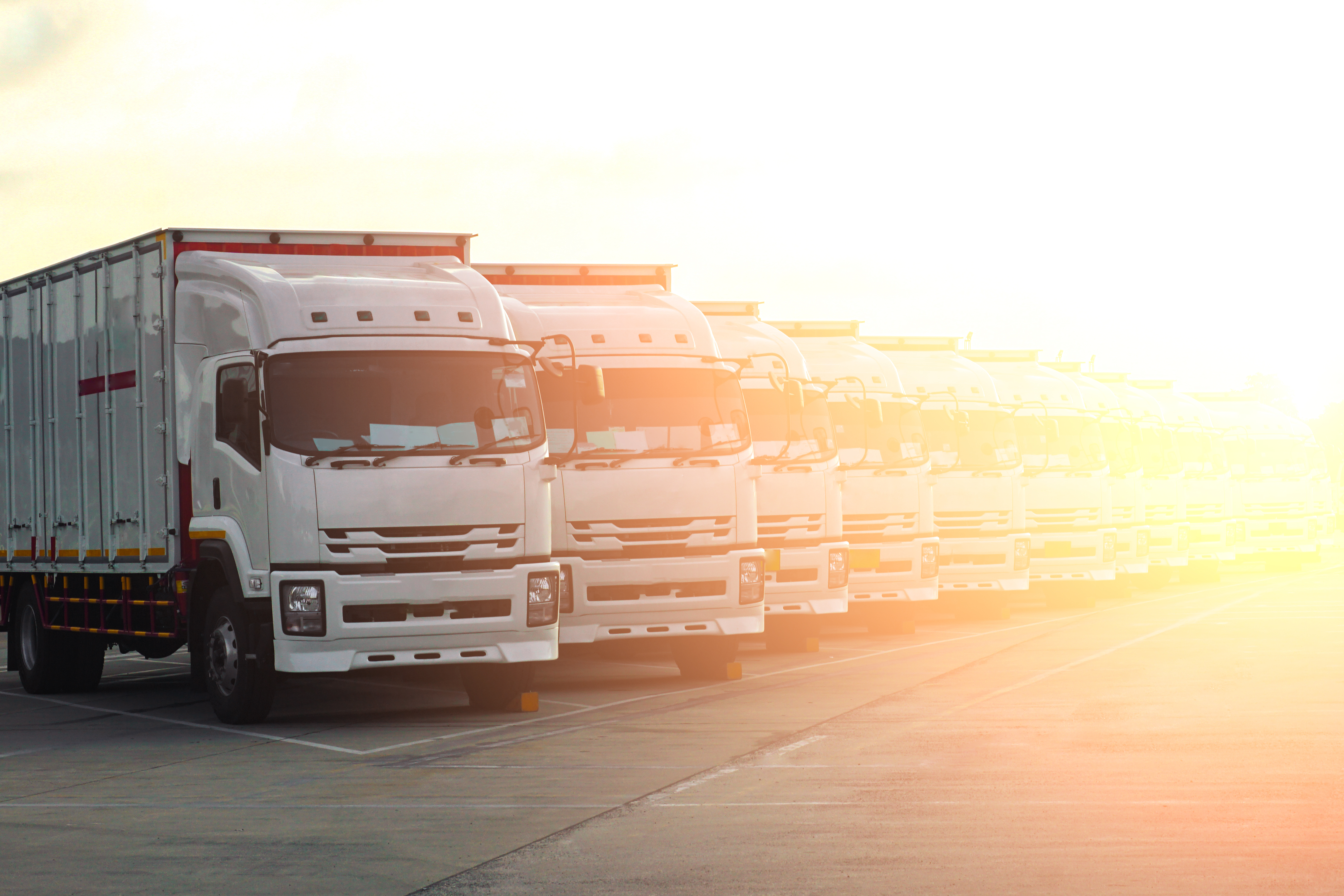 Note: This article is excerpted from our free e-book, "Strategies for Success." To get the complete e-book, which includes more detailed information and tips for succeeding in the tire business, download the e-book here.
The tire business is getting harder for just about everyone. But for commercial tire retailers, it's always been difficult.
Decreasing margins and increasing costs are making it difficult for fitters to stay competitive and profitable, and those same market forces are affecting most of their customers.
So, to stay competitive, commercial tire retailers have to be smart. And creative.
Commercial fleet operators care about one metric when it comes to tires: cost per mile. In other words, they want long-lasting tires at the lowest possible price. Brands tend not to sway them; they demand tires that last and perform the way they're supposed to.
The proof, as always, is in the performance. And there is only one way to offer that proof to these customers.
Show them.
Get Testimonials
Aside from having proof right in front of them, commercial fleet operators trust testimonials of their peers above all else.
That's why it's critical for you to get comments from your satisfied customers. By displaying them on your website and in your marketing materials, you're providing what's known as "social proof."
In essence, it gives your future customers the confidence that comes with knowing you've successfully helped companies like theirs in the past.
The tire business is getting tougher. For retailers, as well as distributors.
All the problems retailers face – lower margins, higher overhead costs, increased competition – also affect distributors. But smart retailers can turn those challenges into opportunities, increasing revenue and profits.
And distributors can play an important role in helping retailers leverage those opportunities, and in the process share in the in the rewards.
It starts by understanding how the tire business has changed. Traditionally, tire retailers have been family businesses started because they loved working on cars. And they were good at it. They didn't need to be savvy businesspeople.
But times have changed. Consolidation and the maturity of the industry is making it necessary for tire retailers to be smart, and that includes understanding the importance of brands and what they mean to consumers.
The more consumers understand the attributes and promises of tire brands, the more confident they are in their purchases. Retailers' responsibilities are to convey that brand message to consumers.
As distributors, you can help your retailers do that successfully.
Partner with Retailers
As in many things, the key is communication.
By staying in contact with your retailers, and especially their sales associates, you can help them to be more knowledgeable about tires, brands, and warranties. That will ensure they carry that message forward to consumers.
To read the rest of this article, and get other strategies for success in the tire business, download the free e-book, "Strategies for Success." Also, be sure to check out our How to Succeed in the Tire Industry: Commercial Retailer Edition infographic.