Digital Tread Marks: A strong online presence is critical to success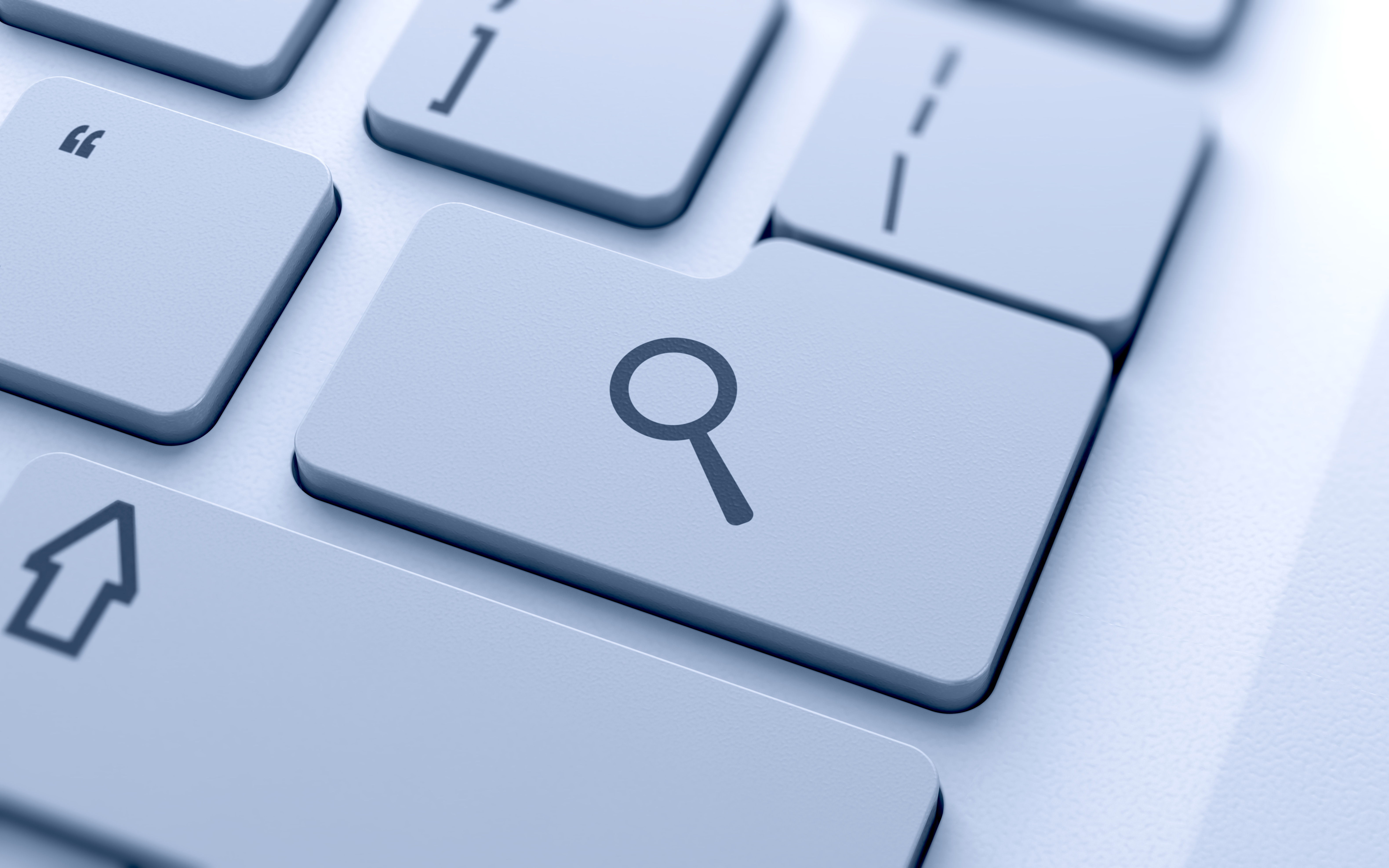 Note: This article is excerpted from our free e-book, "Strategies for Success." To get the complete e-book, which includes more detailed information and tips for succeeding in the tire business, download the e-book here.
For tire retailers, distributors and commercial retailers, having a strong online presence will help you set yourself apart from the competition.
Nearly all buying processes start online. Even if customers ultimately make their decisions in-store, they're conducting research online, well before they visit a store or pick up the phone to make an appointment. That goes for commercial fleet operators, too.
Also, there is a good chance your competitors' websites are not up to par. Having a strong online presence can allow you to leapfrog them and gain an edge in your marketplace.
If you need to strengthen your online presence, but don't know how, here are the three places you should start:
Start with the Basics
Make sure your site is clean and easy to use. It should be set up on a modern platform so it's easy to use on both desktop and mobile devices.
Even making your basic information – address, hours and phone number – easy to find will give you a leg up on your competition.
In addition, be sure you're set up on Google My Business. This will make it easier for customers to find you.
Solicit Reviews
Customers trust reviews. You should be actively trying to get reviews from your satisfied customers so that when people find you online, they know you do good work.
Once you're set up on Google My Business, as well as other platforms like Yelp, you need to actively request that customers leave you a review. The best way to do that is through email follow-up, but you can also have your salespeople ask in person. Negative reviews will happen. When they do, don't take them personally, but instead use them as an opportunity to engage the customer and see how you can make things right.
To read the rest of this article, and get other strategies for success in the tire business, download the free e-book, "Strategies for Success."