Why Tire Warranty Transparency Upfront Eliminates Customer Headaches Down the Road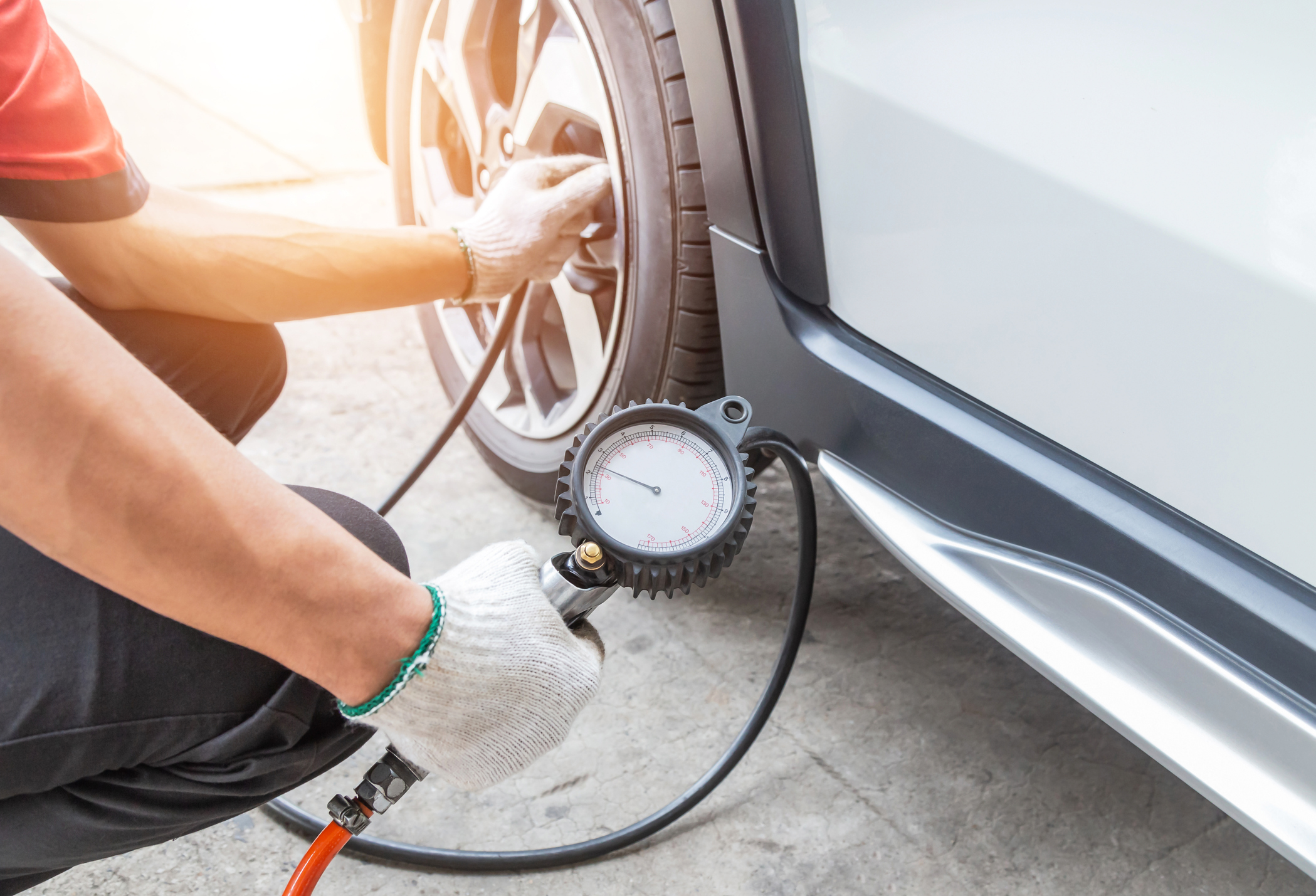 When your sales representatives are talking to customers about tires, how often do they mention the warranties on their purchase?
If this discussion is not a regular part of the sales process, you might want to start implementing a new policy. Discussing tire warranties upfront can help your customers as they care for their tires – and drastically improve the quality of your customer service.
It's Important to Be Transparent
Why should your sales representatives take the time to discuss tire warranties? It boils down to good business practices.
It prevents future headaches.
Customers may think they know what is covered in the warranty, only to be disappointed later. For example, they may come in with the expectation that they can get their tires replaced for free after a few years of poorly maintaining them. When denied, they are likely to get upset and think poorly of your company. You may lose their business – and that of others if they leave a bad review online.
Be upfront today to prevent confusion and frustration tomorrow.
It shows that your business is honest and cares about its customers.
The customer in the above story probably felt cheated because they didn't get what they thought they were owed. Having a clear, honest and thorough conversation about tire warranties in the beginning can prevent this.
Don't try to skip past the potentially negative stuff either. If you cover the good and the bad, customers will walk away feeling like they can trust you with future questions and transactions. They will be more likely to recommend you to their friends and family.
It gives customers a reason to maintain their purchase.
Tire warranties may not cover replacements if it's clear that the customer did not properly inflate or maintain their tires. Conversations about tire warranties open the doors to discuss proper tire maintenance. This includes having them come back for additional service related to their tires.
Don't Wait for Your Customers to Ask
On average, tires only need to be replaced every three to five years, so many customers will buy them and not follow proper maintenance guidelines. Take time both to answer any questions they have… and walk them through what they should be asking about.
Some of your staff members may think this seems pushy. But remind them that educating customers about their tire warranty not only helps them protect their purchase, it shows that your company cares. Make this a regular part of the sales process.
Once your team members get in the habit of talking to customers about tire warranties, it will become a natural part of their sales.
What to Cover When Talking About Tire Warranties
During your discussion, be sure to cover the following topics:
The length of the warranty
What damages are covered by the warranty
When manufacturers will void the warranty
Extra costs that may not be covered by the warranty
Proper tire maintenance and how it affects the warranty
Where customers can find more information about the warranty
Where customers can find more information about proper tire maintenance
Hold a Training Meeting with Your Team
If customers ask different members of your team about their warranty, will they get the same answer?
Consistency throughout your team is crucial to providing excellent customer service. If a customer comes back to clarify something on their warranty and gets a completely different answer for a different person, they will likely get confused or frustrated.
Hold a meeting with your staff to talk about discussing tire warranties and what sales representatives should cover. Keep resources handy so team members can consult information about warranties if they have questions.
Help your team members walk customers through the tire warranty discussion, and you will build trust, avoid headaches and offer great customer service during every sale.