Legislative Hurdles the Tire Industry Will Face in 2019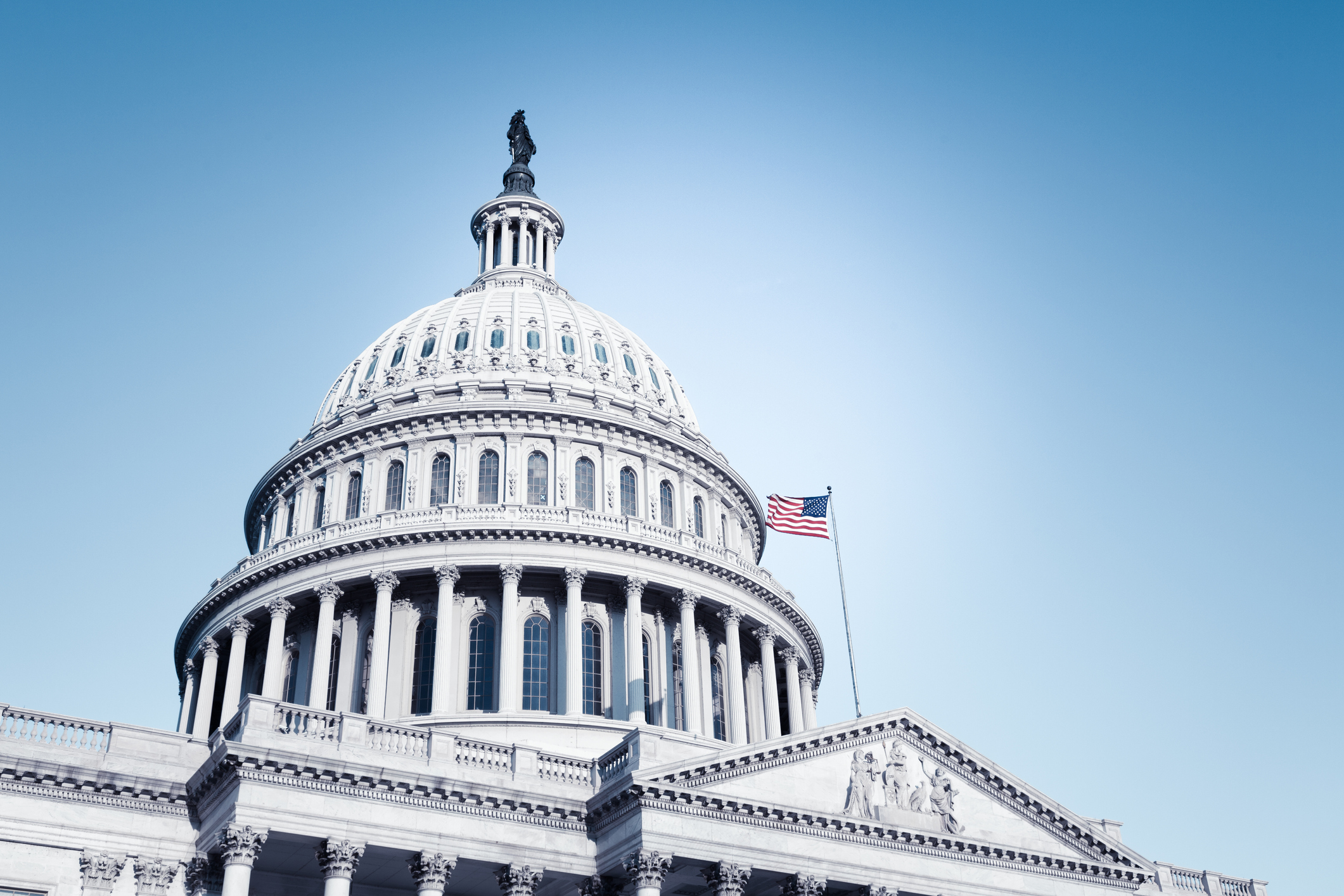 Just a few months into 2019, there are a handful of spending bills and proposed budget items that may affect the tire industry. ZAFCO International President and COO Carl Casalbore, an industry veteran, says business leaders are watching global politics closer than ever before.

"This is a major change in our industry," Casalbore said. "We still see a mature, stable industry year-over-year … but what appears to be concerning are the major swings that we all see from supply to pricing."

Casalbore believes that no matter where you work in the industry — whether it's design, logistics, manufacturing or retail — your area is changing and it will continue to transform. The key is to be flexible and willing to accept change.

"As intelligent business individuals, we need to adjust and realize that change is here to stay," he said. "Change needs to be viewed as an opportunity, not as an obstacle."

From infrastructure to safety regulations, here's how the industry might shift in the near future.
Tariffs
The issue that has all tire industry leaders on their feet is tariffs on Chinese goods and materials. Leaders throughout many industries are anxiously awaiting to hear the results of trade talks with China.

How does this affect the tire industry? It seriously jacks up the price of materials. Since July 2018, America has imposed $250 billion worth of duties on Chinese imports, which includes rubber and other automotive goods. The tariffs have increased costs for the tire industry and consumers who need tire replacements and repairs.

While tire industry leaders have spoken out against the tariffs, some believe it could come with a silver lining. The high price of tires could result in more competition among manufacturers in China higher quality products throughout the industry.

U.S.-China trade talks are worth keeping an eye on. America's tariffs and China's counter-tariffs plays a big role in the state of the entire global economy.
Infrastructure and the Gas Tax
Representatives on both sides of the aisle are optimistic about the future of infrastructure. Lawmakers are looking to set up over $1 trillion in projects that would improve roads across the country. Road conditions impact the tire industry, so leaders are paying close attention to proposed infrastructure budgets.

One hurdle does exist: whether a gas tax will be passed to fund the projects. A gas tax hike has the potential to bring in the funds for the infrastructure budget. If Congress wants to keep spending at current levels, they will need to set aside $107 billion through 2026, according to Reuters.

Mandatory Tire Registration
Talks about mandatory tire registration haven't been moving fast, but industry leaders believe that a solution on the issue is coming soon.

Mandatory tire registration would keep everyone safe on the road. In recent years, concerns over low return rates for recalled tires have ignited talks about reinstating mandatory registration. But tire dealers are concerned that having such a comprehensive database of tire owners would disrupt how tires are sold to customers.

With an electronic database, it would be easier for manufacturers to ignore tire distributors and sell directly to customers. But electronic registration might be inevitable to keep information collection up-to-date and efficient.

Again, lawmakers don't have a set solution that will satisfy leaders throughout the tire industry. But negotiations are happening, and all sides are hopeful about current progress on the issue.
Other Issues
Mandatory tire registration is one of two big issues that the National Highway Traffic Safety Administration has promised to address in 2019. Lawmakers will also address performance standards on rolling resistance, wet traction and fuel efficiency this year.

There have been talks of addressing issues related to scrap tires, including possible dangers of crumb rubber, too.

Not all of these issues make headlines, so keep an eye out for legislative changes and how the tire industry may be impacted.
—
Carl Casalbore is the President & Chief Operations Officer of ZAFCO International North America.