Turn Challenges into Opportunities: How tire retailers can thrive in a tough business environment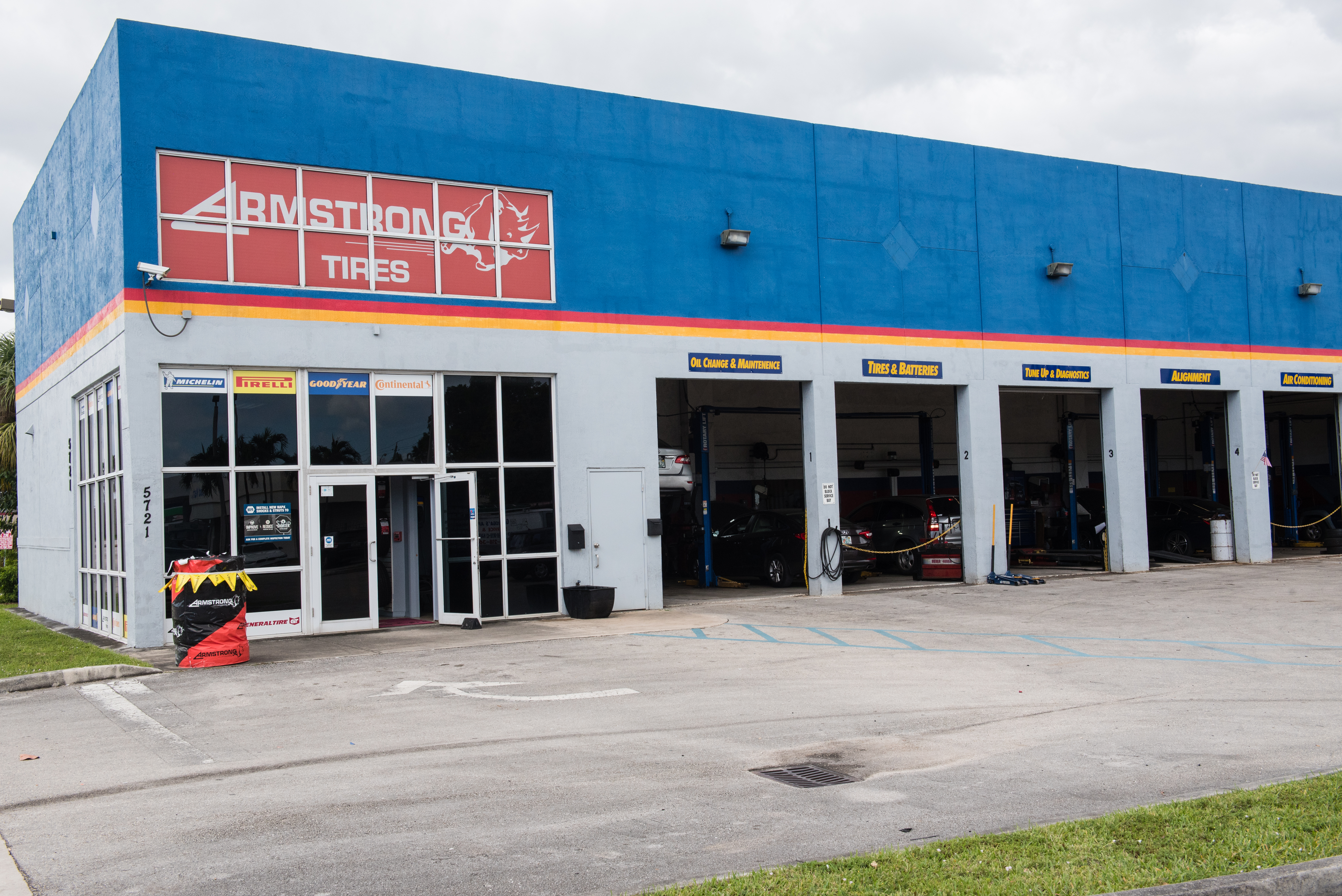 Note: This article is excerpted from our free e-book, "Strategies for Success." To get the complete e-book, which includes more detailed information and tips for succeeding in the tire business, download the e-book here.

For tire retailers, the current business landscape is challenging.
Key forces are lining up to make it increasingly difficult for them to stay competitive. Downward pressure on prices, increasing overhead costs, foreign competition and now Internet-based competition are just a few of those forces.
But the situation is not hopeless. By embracing new ways of doing business, focusing on the consumer, and simply being smart, tire retailers can turn the obstacles presented by the current business landscape into opportunities.
Don't Be Order-Takers
The easiest thing for a tire retailer to do is to is to simply take the consumers' orders and install the tires for them. But that's not the way to increase profits.
Instead, you should work to counsel customers and help them buy the products that are right for them. Despite all their online research, consumers still don't know as much about tires as you do.
You have the opportunity to position yourself as an expert and trusted resource for consumers. To do that, you need to qualify customers. Ask them about their vehicles, if they're owned or leased, how they like to drive, and where they go. This information will give you insights you need to make sound product recommendations.
More importantly, it will establish a rapport and trust. It will demonstrate to consumers that you care about them and aren't just trying to make a quick sale.
To read the rest of this article, and get other strategies for success in the tire business, download the free e-book, "Strategies for Success." Also, be sure to check out our "How to Succeed in the Tire Industry: Retailer Edition" infographic.